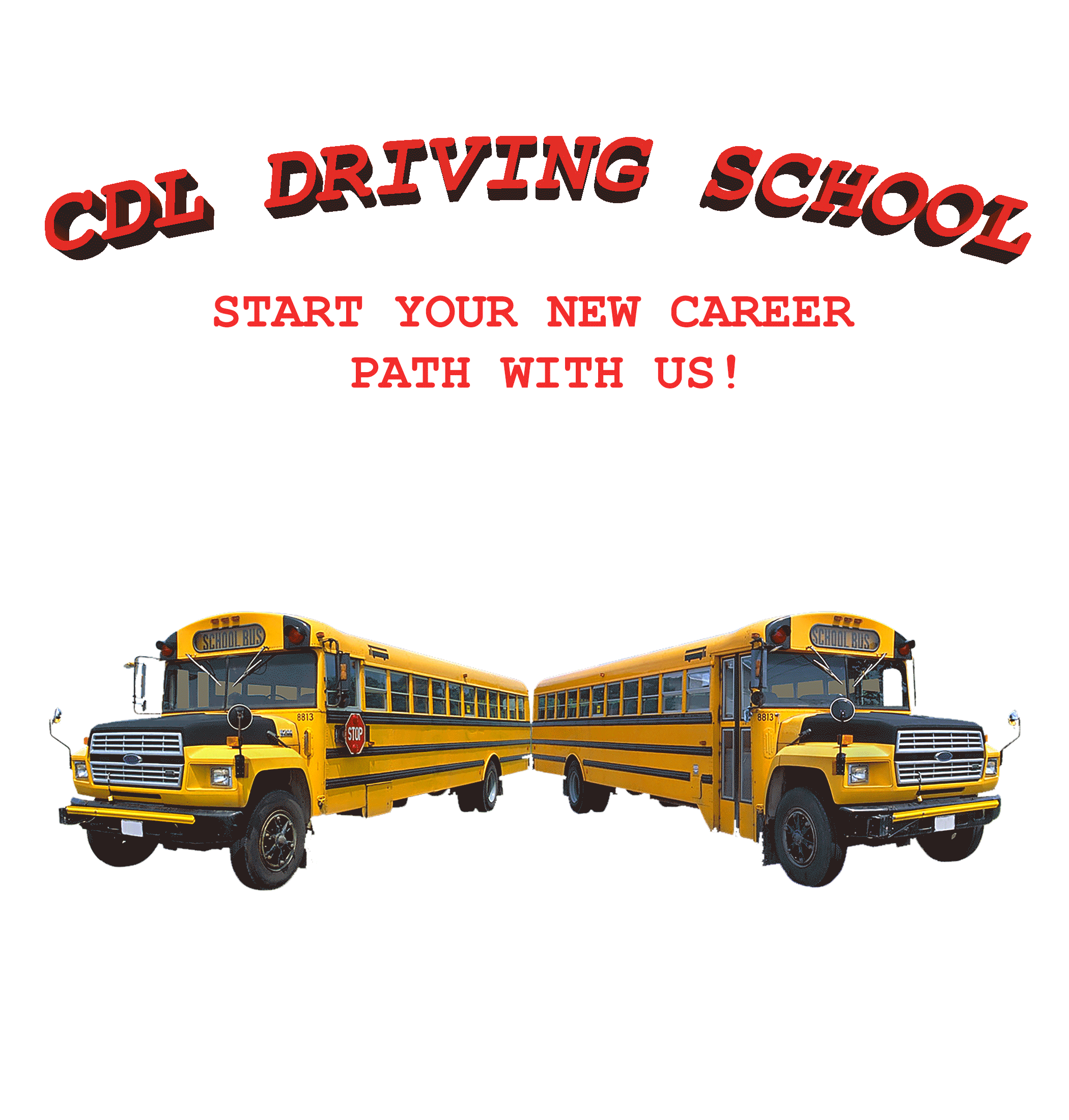 How do I get an "S" endorsement for a school bus driver?
In order for someone to get a New York State commercial drivers license (CDL), the applicant must pass a four parts written test.
The individual must pass the General Knowledge, Air Brake, Passengers and School Bus endorsement.
The individual must then pass a road (skills) test to receive your (CDL).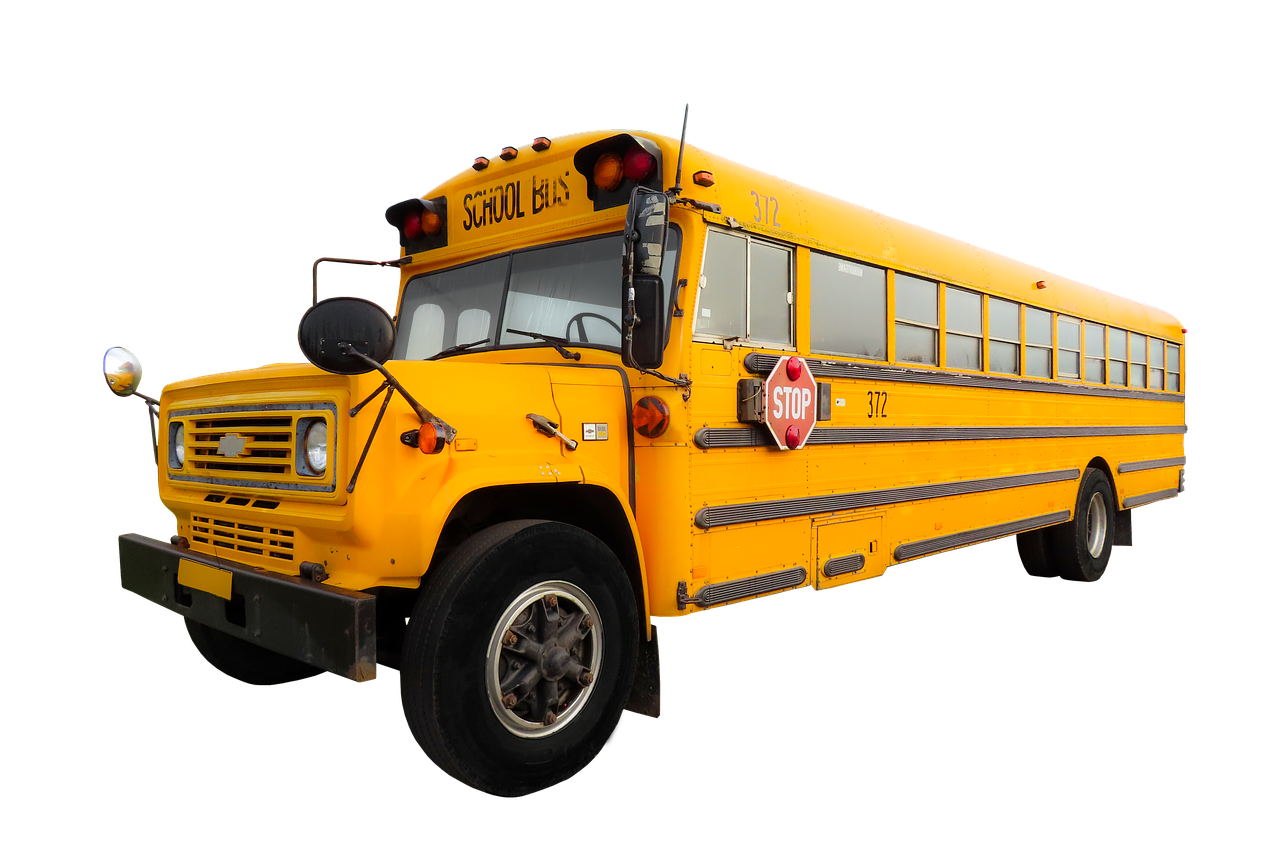 Commercial Driving School
Excellent driving lessons in commercial driving school with our professional instructors to get you driving experience until you feel comfortable.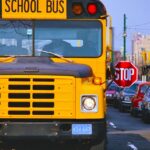 Road Test Appointment
When you will be ready to pass your DMV road test, your driving school will schedule a road test appointment for you. The skills test is also included in the packages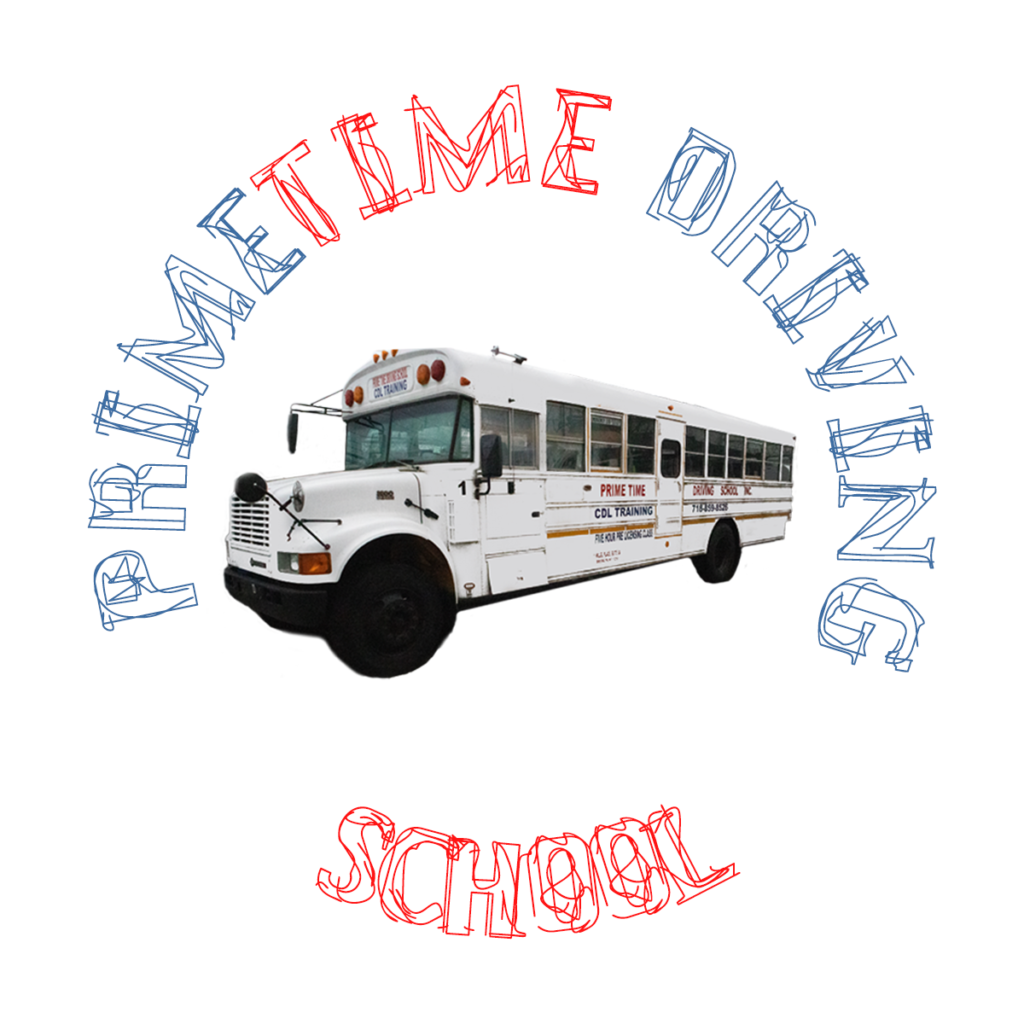 16 LESSONS
BUS FOR ROAD TEST 
SKILL TEST 
ROAD TEST APPOINTMENT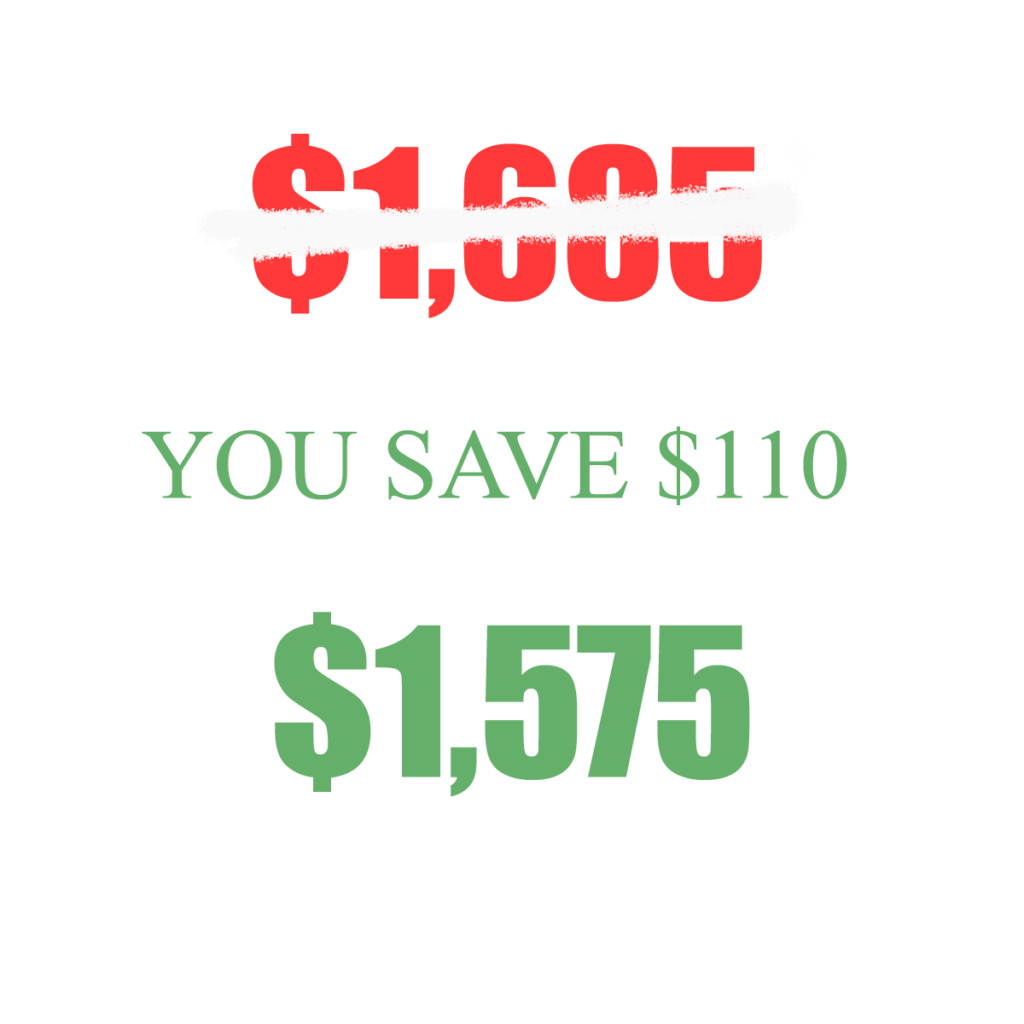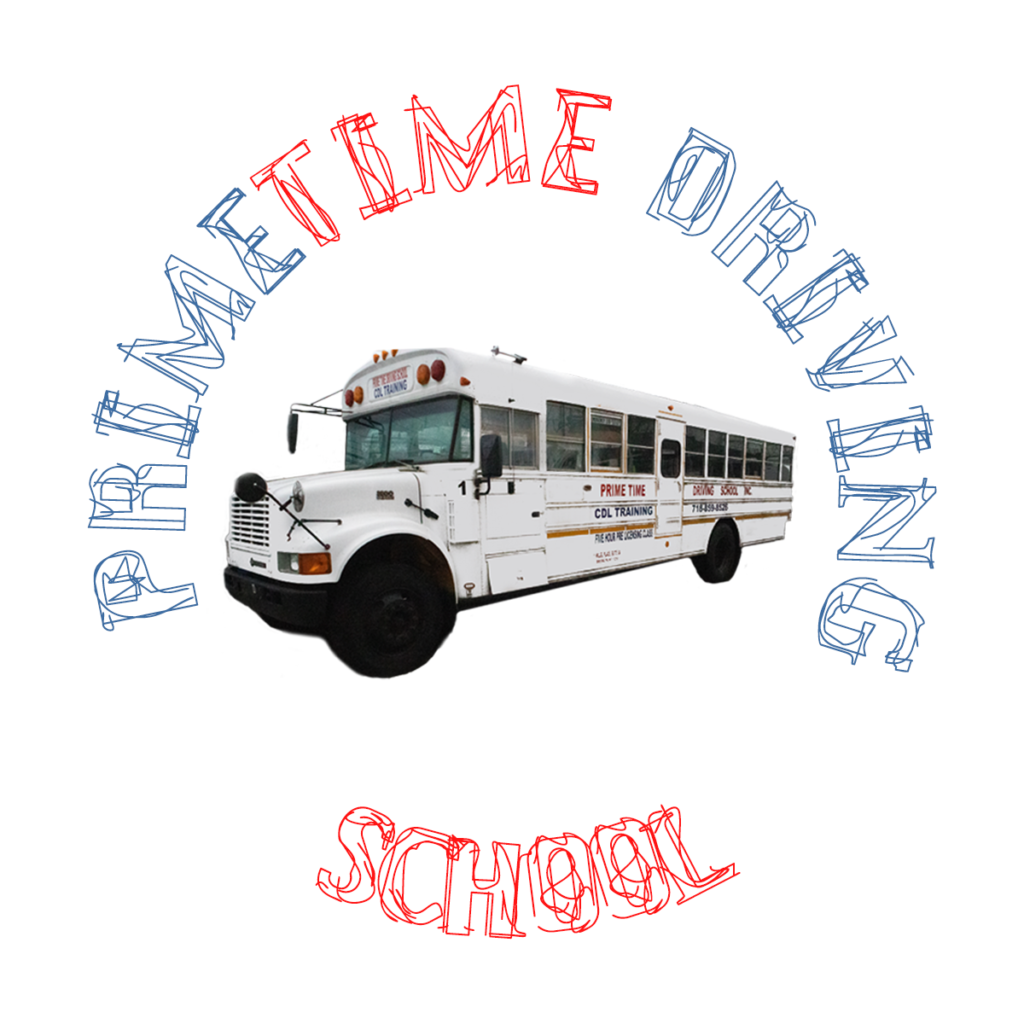 12 LESSONS
BUS FOR ROAD TEST 
SKILL TEST 
ROAD TEST APPOINTMENT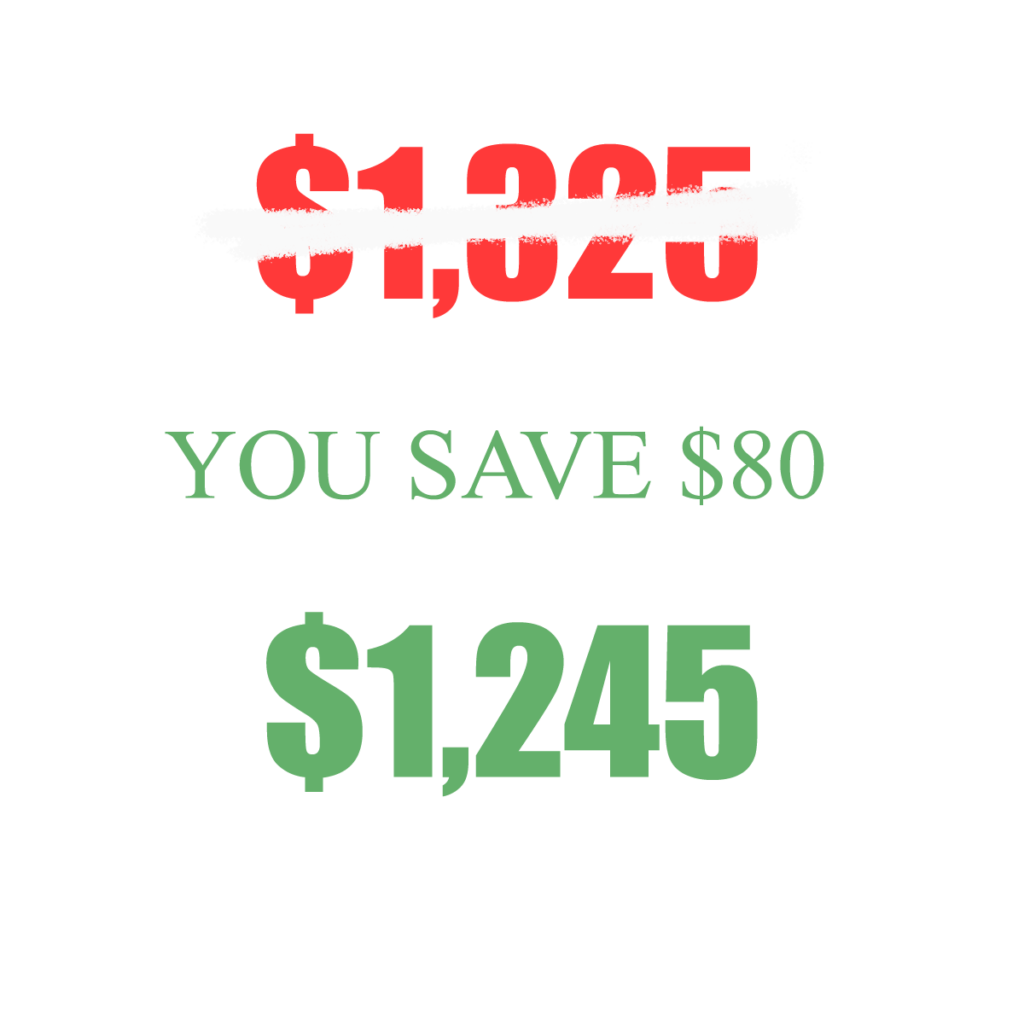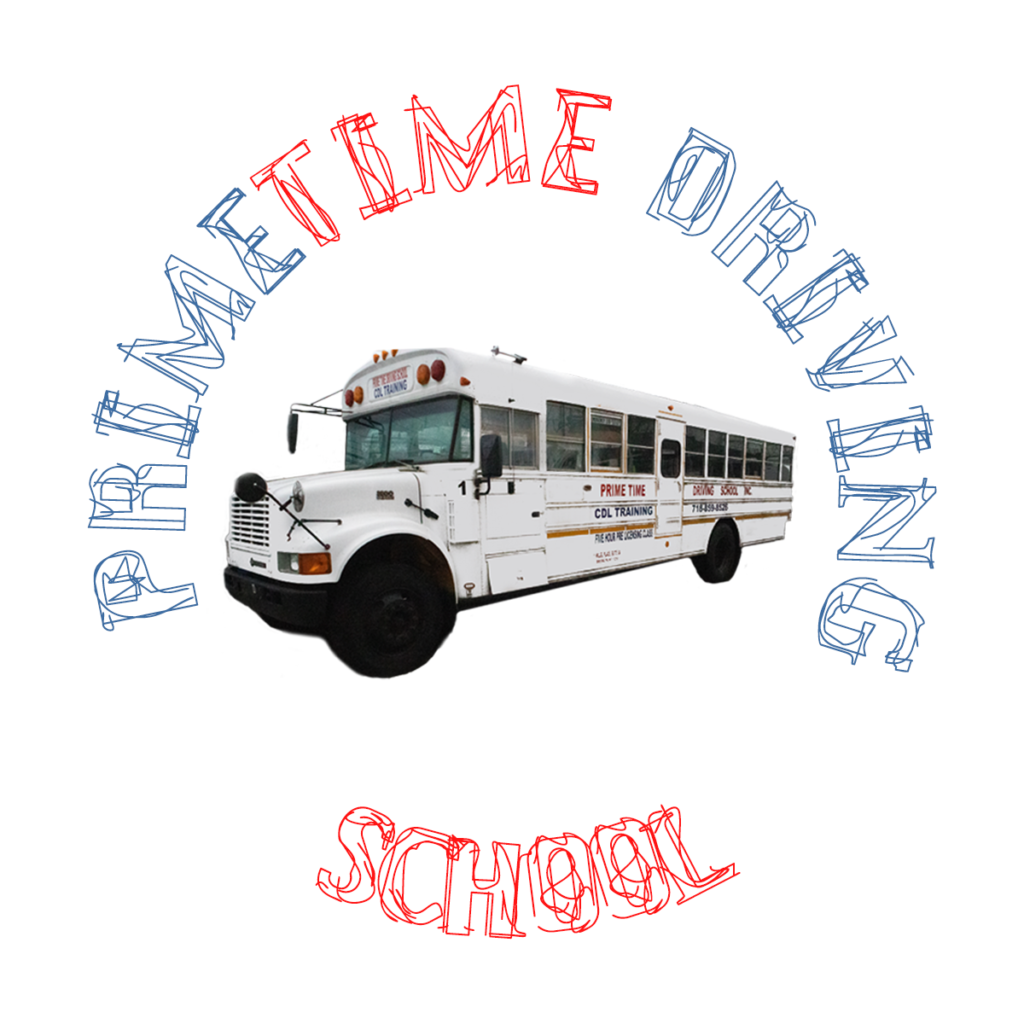 10 LESSONS
BUS FOR ROAD TEST 
SKILL TEST 
ROAD TEST APPOINTMENT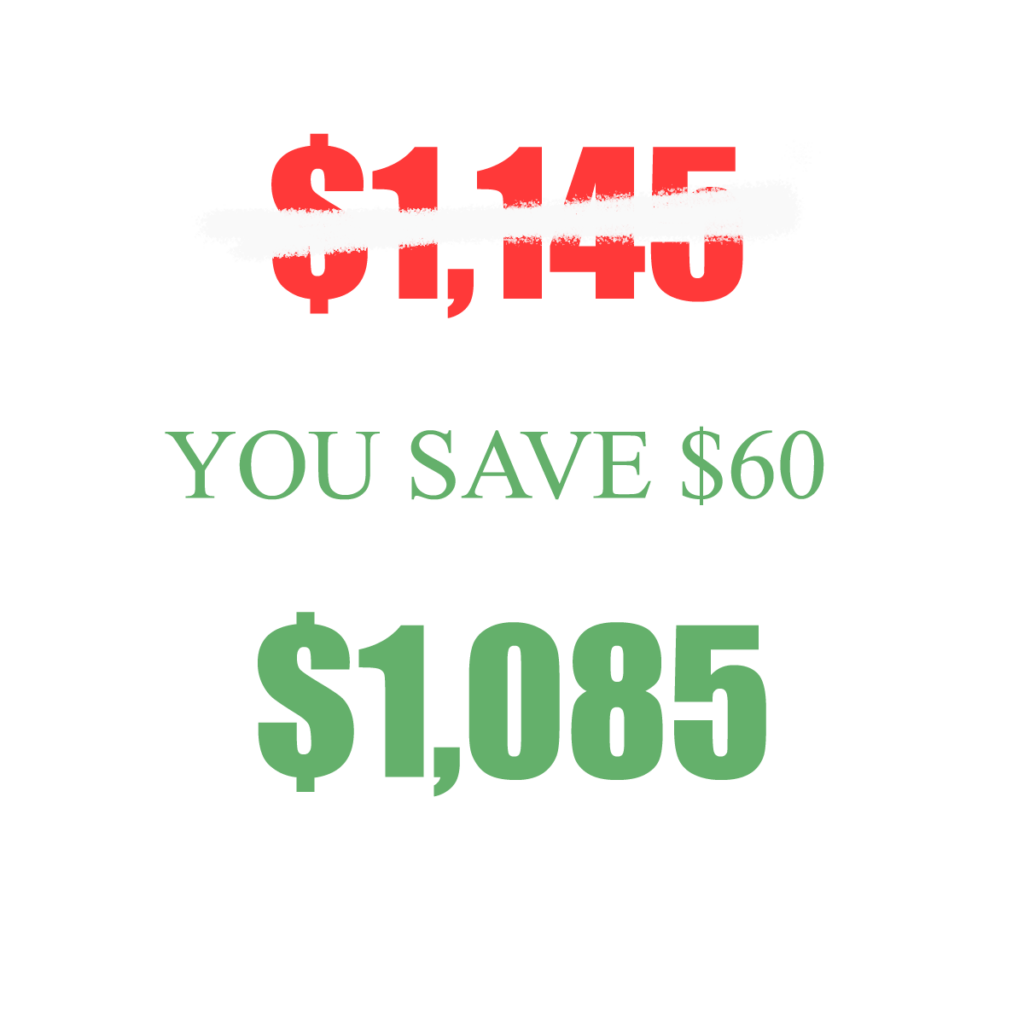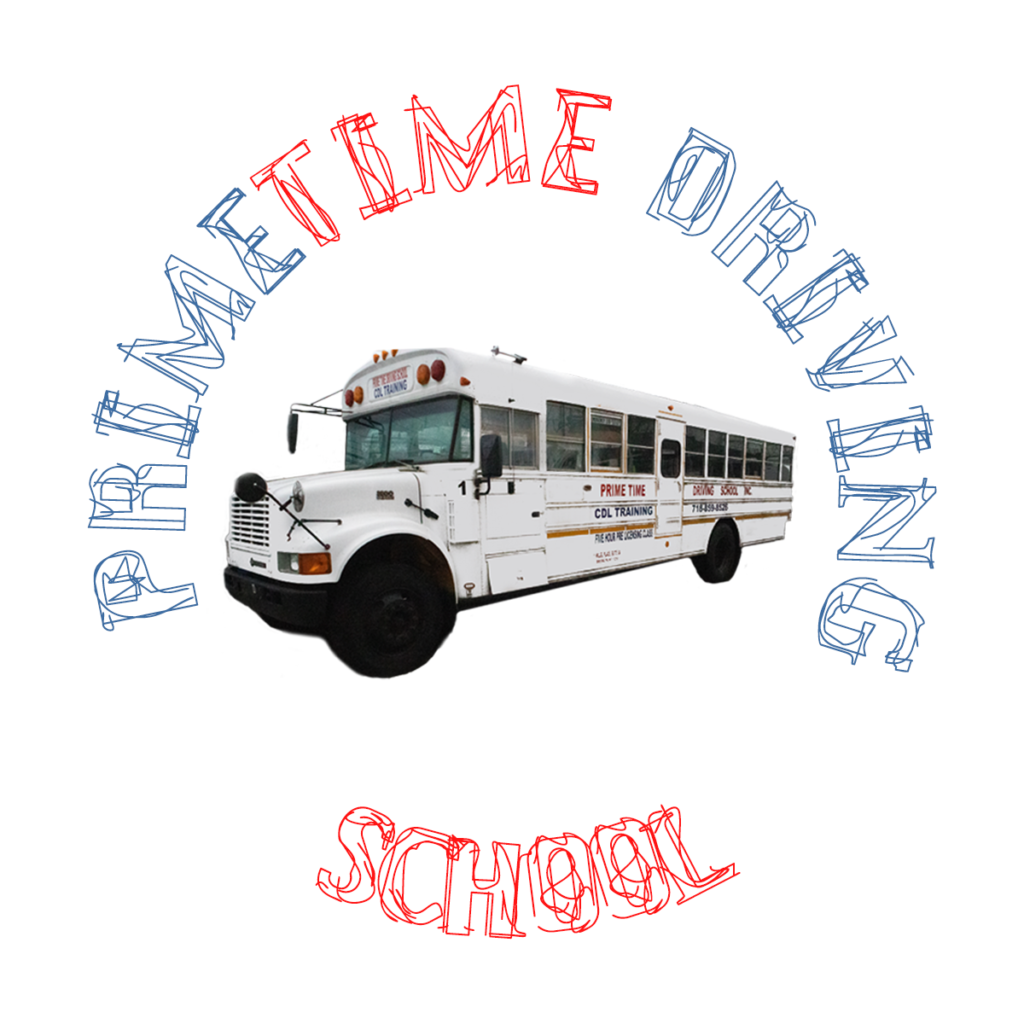 LESSONS
BUS FOR ROAD TEST 
SKILL TEST 
ROAD TEST APPOINTMENT