WHAT PACKAGE SHOULD I BUY?
We offer a custom- tailored driving course to help address your own specific needs. We have a team of driving instructors who can help you with Custom course design perfectly around your needs.
BEFORE DRIVING, WHATS THE FIRST THING YOU DO AS A BEGINNER?
Before you can start driving, you must get your NYS learner's permit. Complete the MV-44 form. You must bring this form to your local DMV office, along with proofs of identity and date of birth. You will have to take a vision test and written permit test. To pass the written test, you must get at least 14 of the 20 multiple-choice questions correct.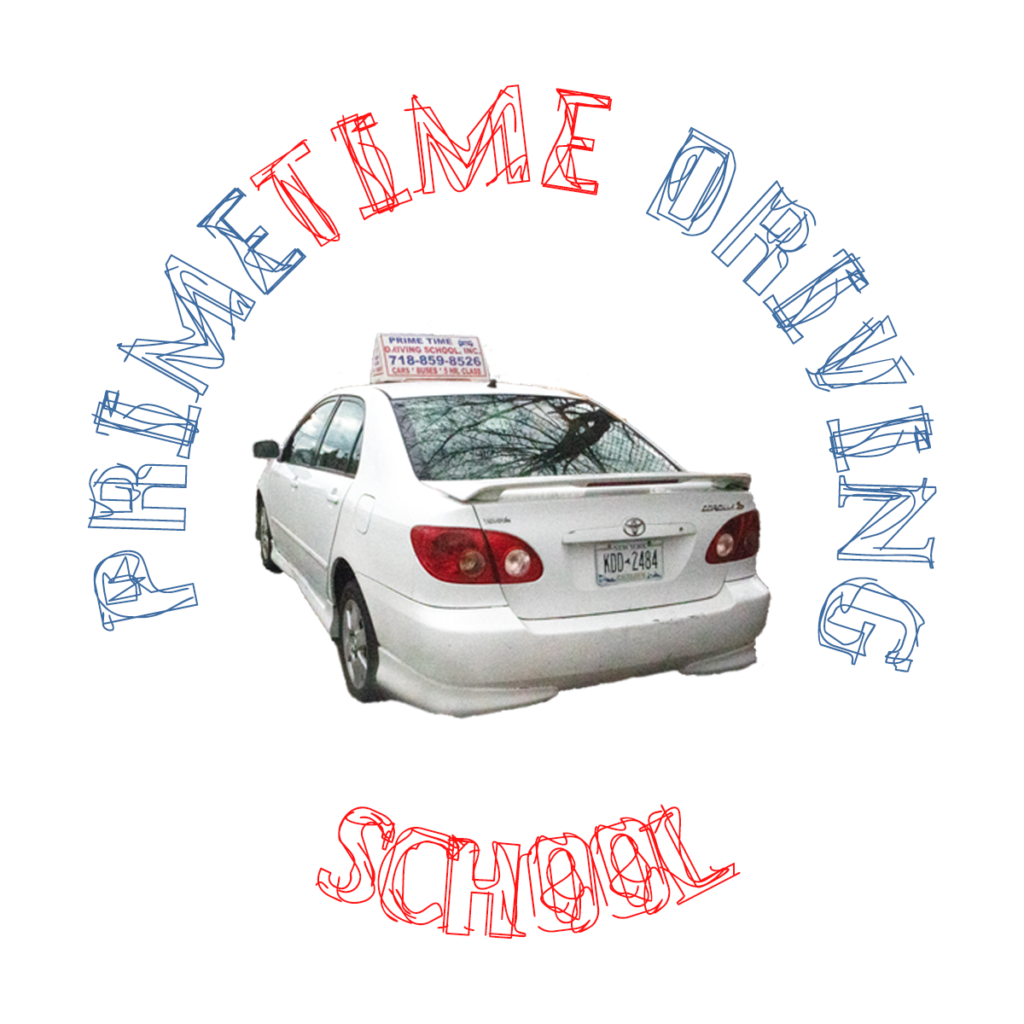 OWN THE ROAD BECOME A EXPERT
20 LESSONS 50 min
ROAD TEST APPOINTMENT
CAR FOR ROAD TEST
PRE-LICENSING COURSE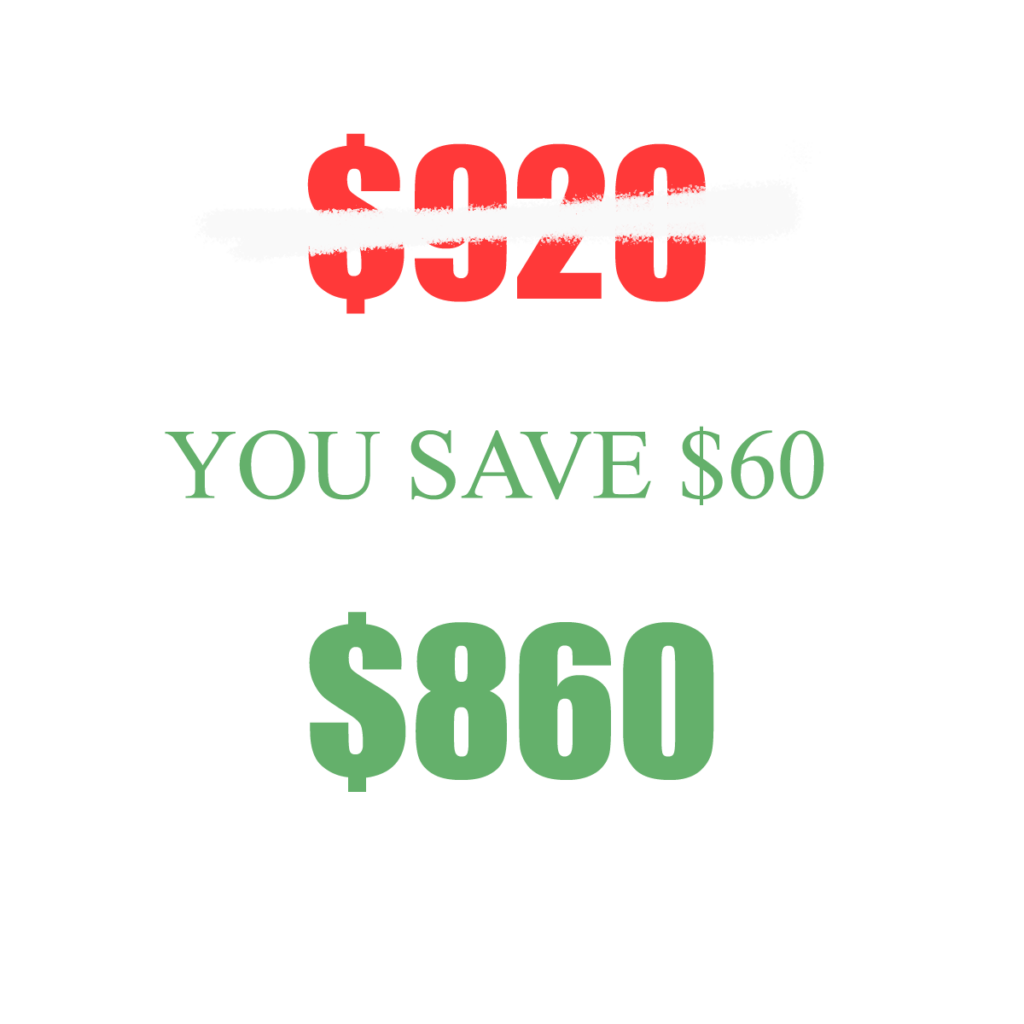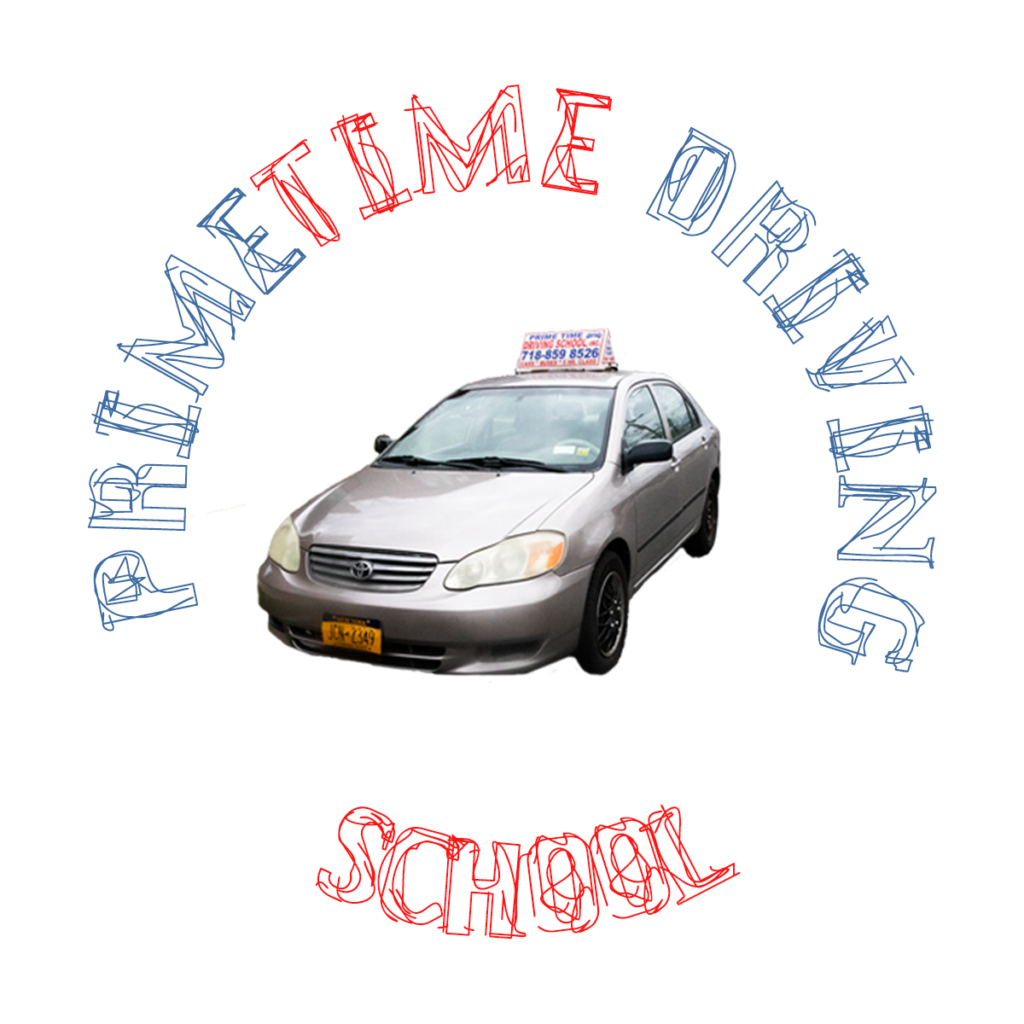 15 LESSONS 50 min 
ROAD TEST APPOINTMENT 
CAR FOR ROAD TEST 
PRE-LICENSING COURSE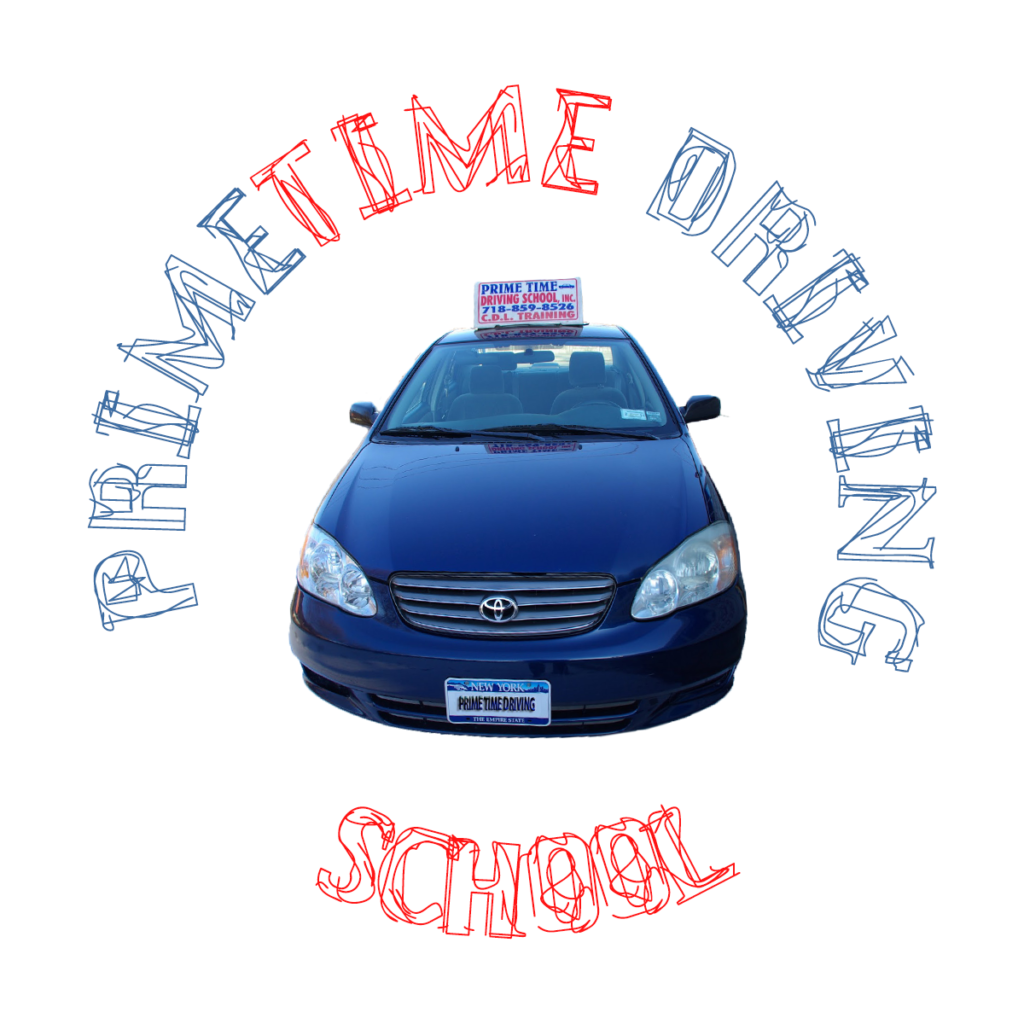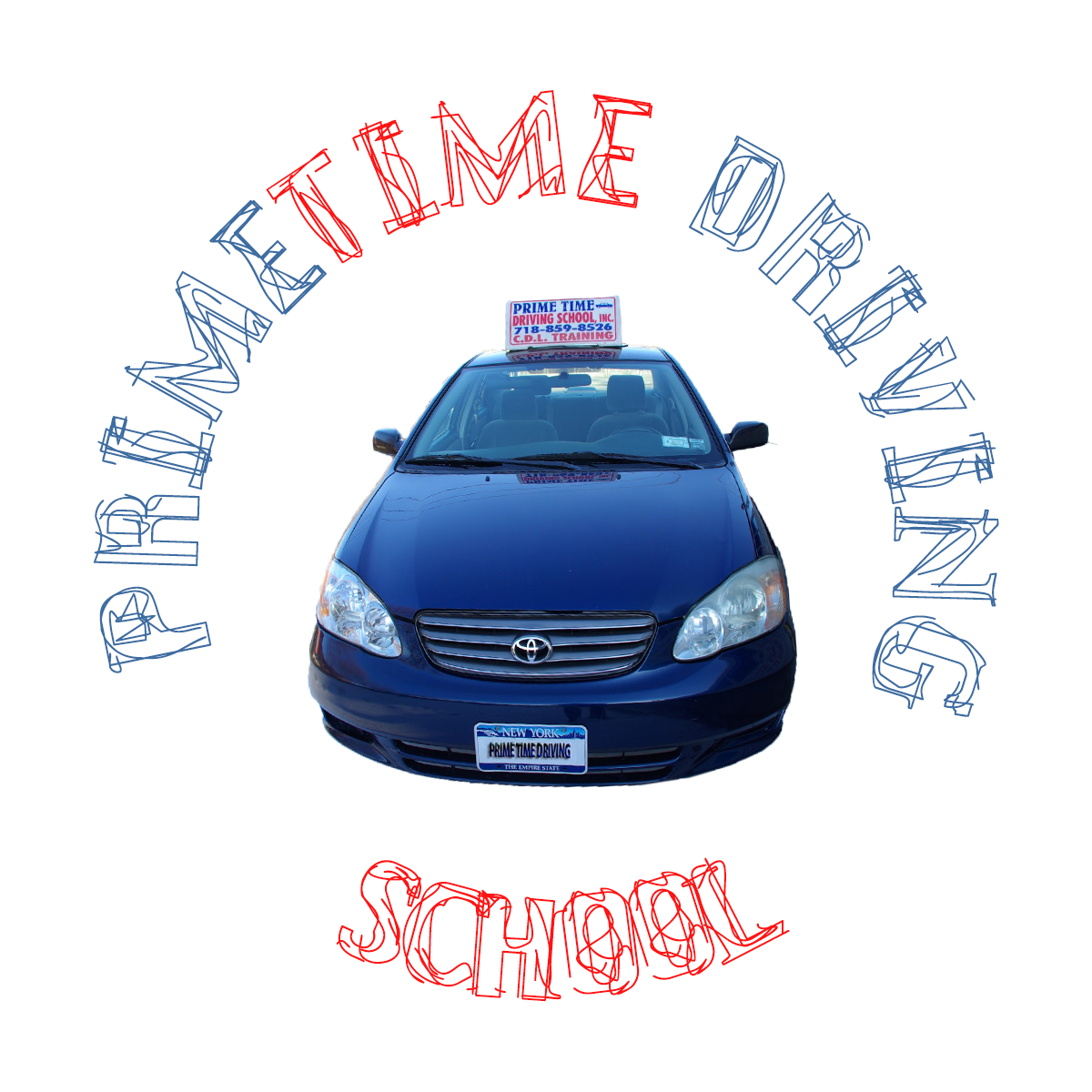 12 LESSONS 50 min 
ROAD TEST APPOINTMENT 
CAR FOR ROAD TEST 
PRE-LICENSING COURSE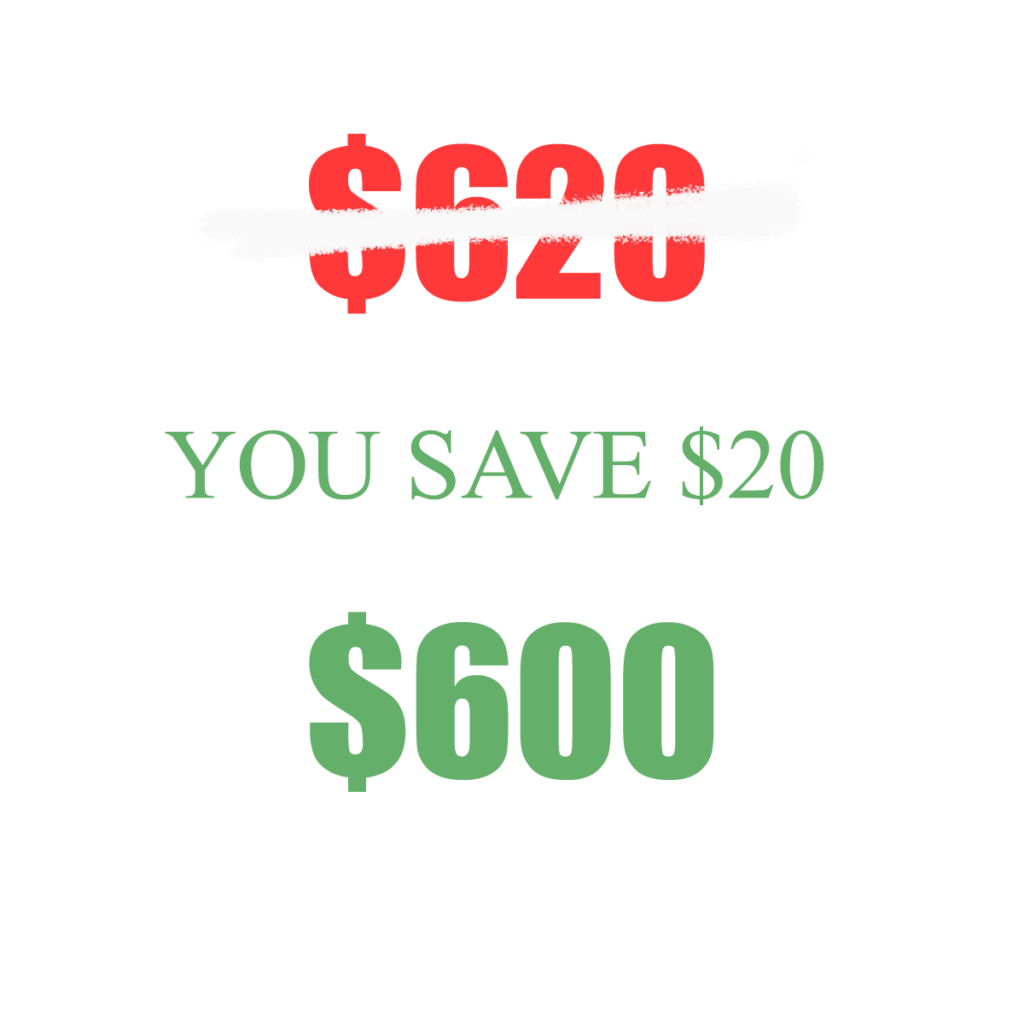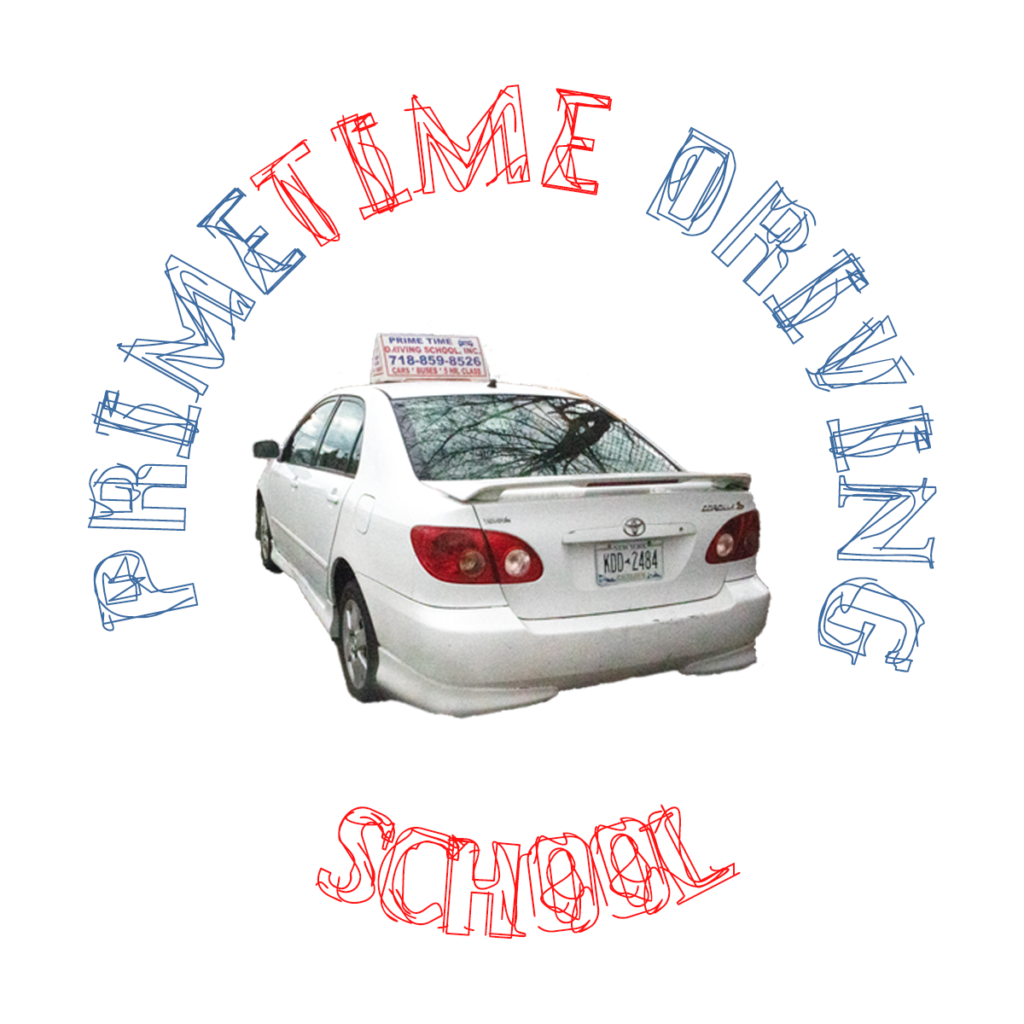 6 LESSONS 50 min 
ROAD TEST APPOINTMENT 
CAR FOR ROADTEST 
PRE-LICENSING COURSE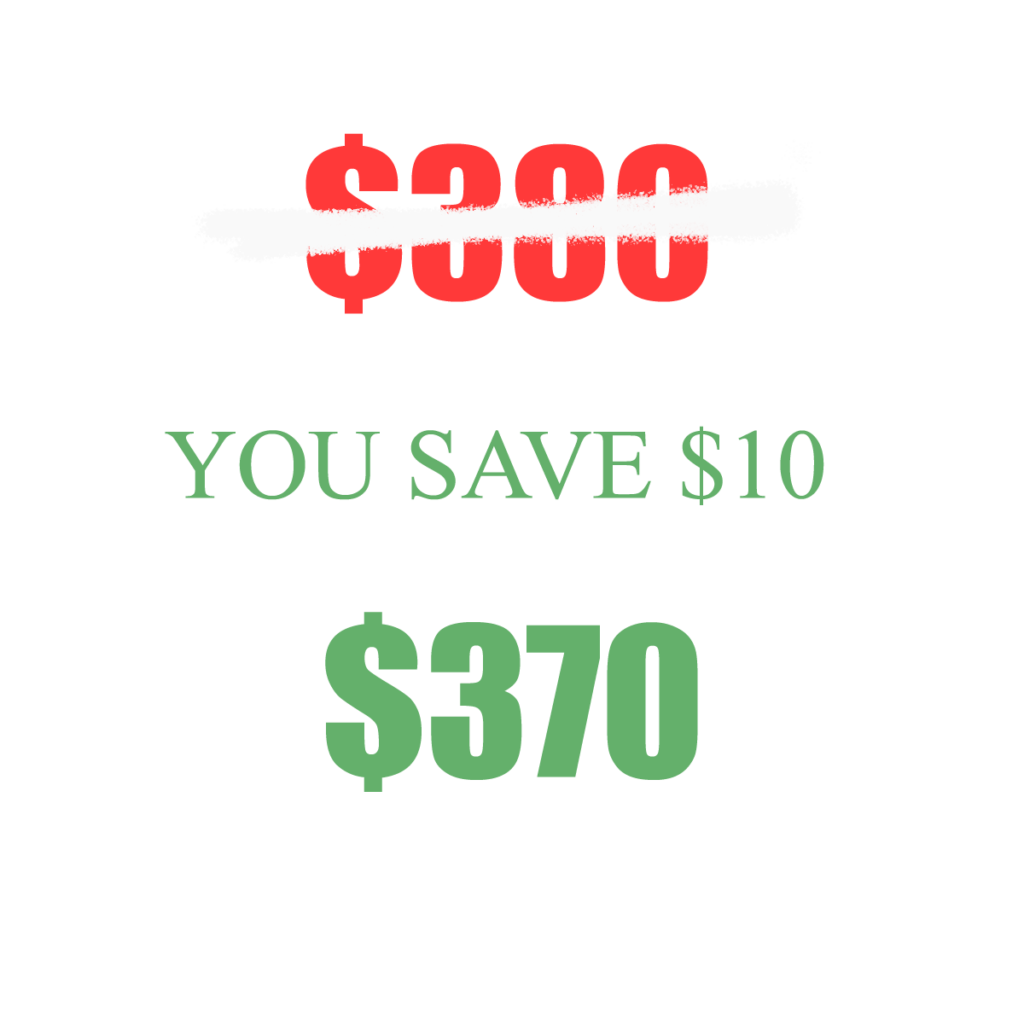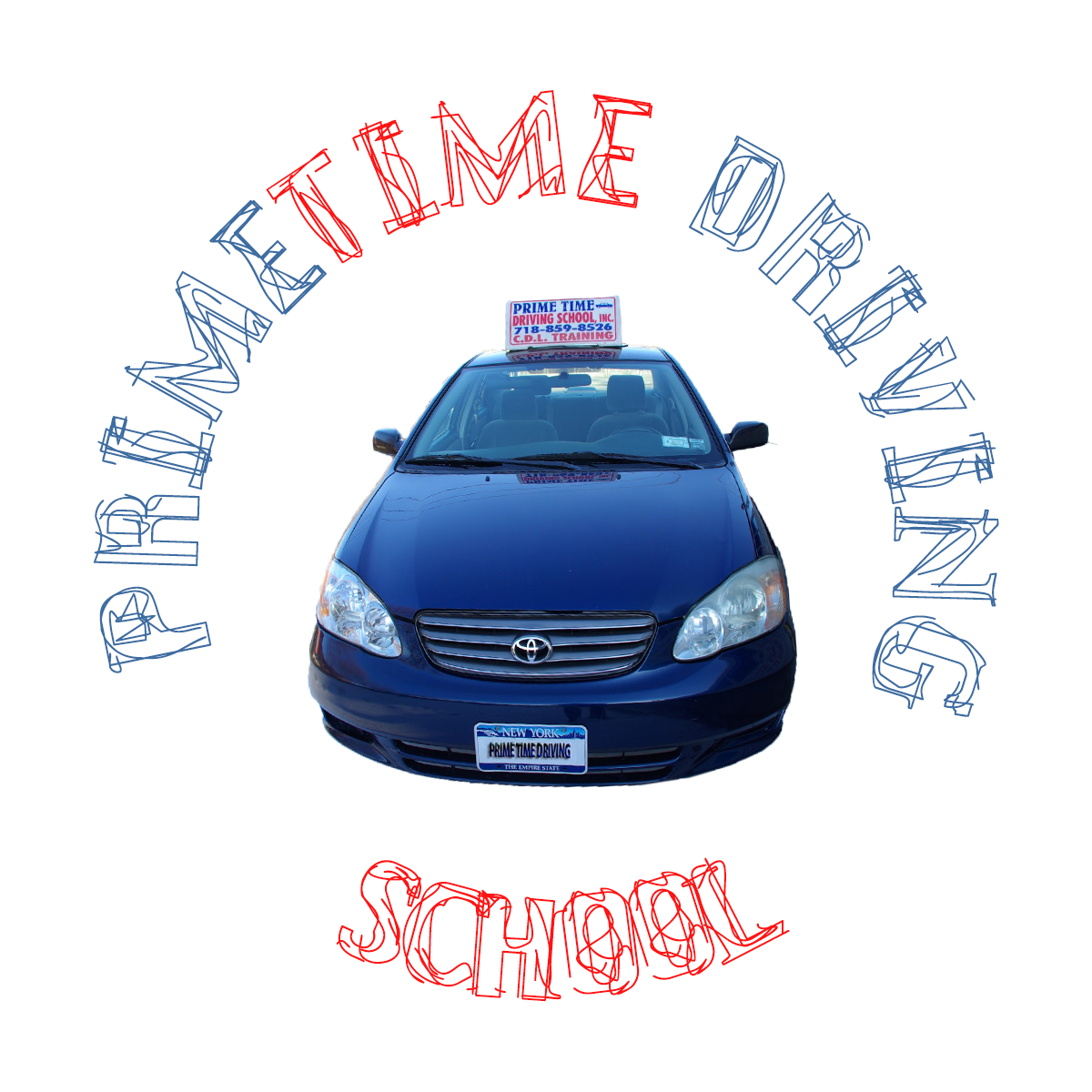 LESSONS 50 min – $40
ROAD TEST APPOINTMENT – $20
CAR FOR ROADTEST – $90
PRE-LICENSING COURSE – $50
6HR DEFENSIVE – $60